Heal's is home to some of the world's most illustrious furniture brands, and has been since 1810. 
From additions such as Zanotta and Carpe Diem Beds to favourites like Knoll and Ligne Roset, we pride ourselves on a curation of the very best designers – alongside Heal's creations – while our newly-extended flagship store on Tottenham Court Road now means there's even more to experience and inspire.
These are the names that will stand the test of time with classic designs that continue to endure long after they have been crafted – and, in turn, make for investment pieces and future heirlooms that can be passed down from generation to generation.
Here, we've rounded up the best new brands to browse and buy in our extended edit, whether it's lighting, furniture, textiles or accessories you're looking for.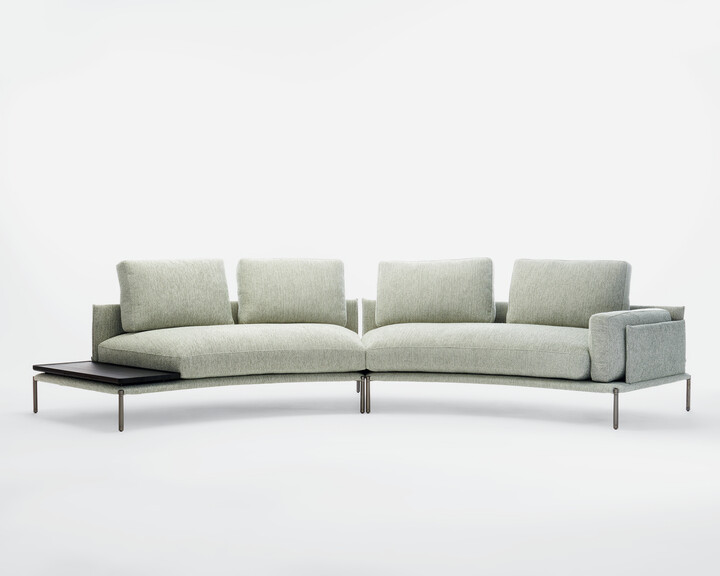 1 Zanotta
With an impressive catalogue of inspiring designs, Italian maker Zanotta has crafted truly iconic pieces since launching in 1954, a selection of which can now be shopped at Heal's. Founder Aurelio Zanotta – an exceptional businessman with a flair for injecting beauty, ingenuity and whimsy into everyday life – had a larger-than-life personality that spilt over into famous pieces like the Sacco bean bag chair and Blow inflatable chair (the first to be mass-produced, no less). The covetable brand is knowingly bold: risk-taking design can be seen in the likes of the Noah sectional sofa, which features an unusual alternation of upholstered elements, and the Teti occasional table, created by hand via a two-layering process and fired at 1,250°C for 36 hours. Statement pieces to help you create spectacular interiors.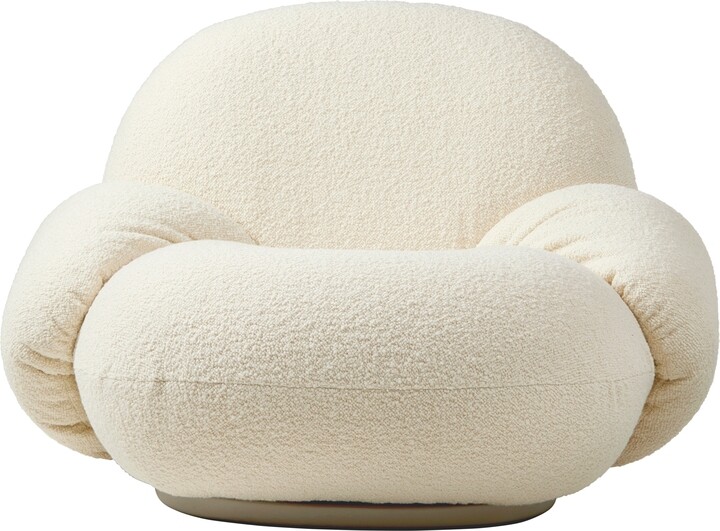 2 GUBI
From lighting to furniture, global design house GUBI looks to the past and present to create timeless objects, all as beautiful as they are practical. Its current owner and creative director is Jacob Gubi – handed the reins by his parents – who has worked tirelessly to turn it into a global powerhouse thanks to a handpicked edit of quality furniture and clever partnerships with talented designers. Its USP? Pieces to evoke emotions and tell stories, from the Pacha lounge chair that reflects a change in design style of its period, to the TS coffee table originally made for The Standard restaurant complex in Copenhagen, and the Turbo pendant light inspired by the lightness of Japanese rice paper. Guaranteed conversation-starters in any space.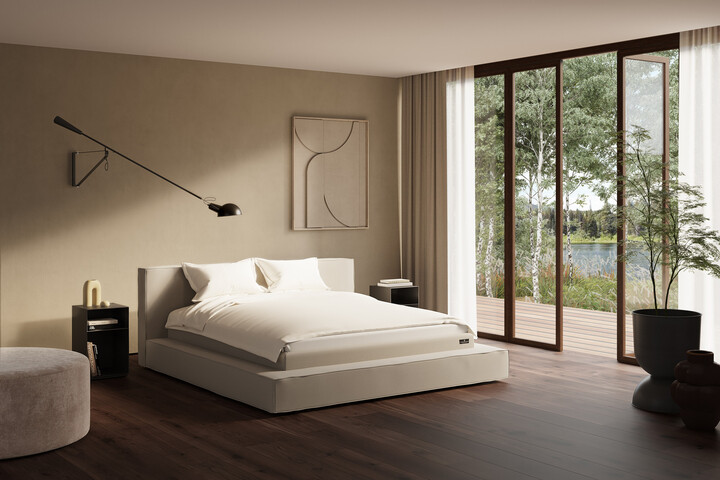 Founded by a chiropractor, Carpe Diem Beds has finally been added to our collection, offering handcrafted beds informed by scientific innovation. Inspired by the nature of Sweden – specifically, the archipelago on the west coast – its range of beds, mattresses and headboards combine advanced technology with luxurious materials. Think everything from Nordic pine to organic cotton and Talalay latex. Because of such, each piece from the Swedish label balances comfort and style to spectacular effect, ensuring you get quality shut-eye from its dreamy collection. 

4 HAY 
Drawing on art, fashion and architecture, Danish brand HAY elevates the everyday with modern spins on Scandi designs, and was founded by husband-and-wife team Mette and Rolf Hay. It launched in 2002 with the ambition of starting a new kind of company that innovated new ways of addressing the ever-evolving needs of the modern world – but at a far more accessible price point than industry standards. The result is a fun and dynamic business that has delivered on its promise with flexible furniture, lighting and accessories that can be used in diverse environments for differing needs while making everyday items objets d'art. Case in point is the Turn On LED table lamp – a simple but stylish way to add lighting to outdoor settings – the colourful and stackable Crate, an organisation system made from 100% recycled plastic, and the French press brewer, a fun update on the kitchen essential.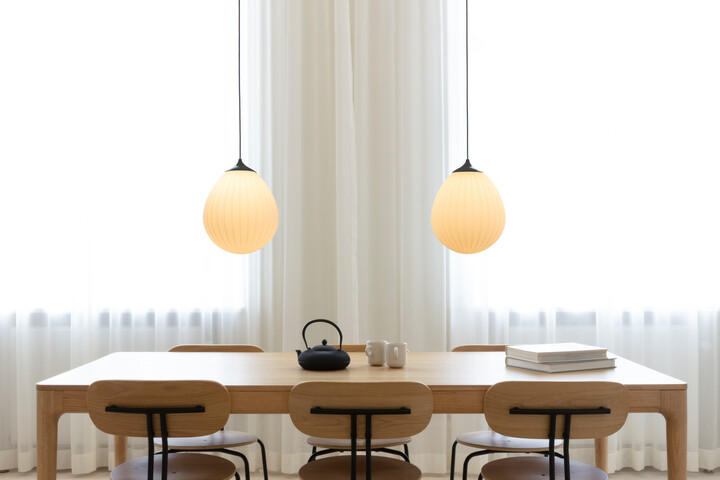 5 Umage
Umage, translating to 'making an effort' in Danish, fuses Nordic design with thoughtful craftsmanship across iconic lighting and furniture. The brainchild of Jacob Nannestad and Søren Ravn Chistensen, the duo places importance on aesthetics, simplicity and functionality, resulting in exquisite designs with a sustainable edge (indeed, everything produced is flat-packed in stylish boxes to minimise its environmental impact). Flexible design is evident in everything Umage makes – from table lamps that include wireless chargers to storage that makes use of redundant spaces – all of which contributes to a sustainable commitment. From the Around the World pendant shade to the Asteria LED floor lamp, there's plenty to discover.