If your home has a spare room that you're not sure what to do with then you're in luck.
We put the question to a few members of the Heal's team, asking them what they would do if they found themselves with a spare room in their home. Here are a few creative ideas for you to consider…
–
Home Cinema
If you're a movie buff, then having your very own home cinema will allow you to make every night movie night. Technology has never been better, which means you can actually exceed the audio-visual quality on offer at your local cinema in your very own home.
If your space is on the smaller side, opt for a couple of contemporary armchairs that allow you to get cosy. If you have a bit more room to play with, choose the most comfortable sofa you can afford.
Tom, our user experience consultant, recommends the Togo sofa by Ligne Roset: "Its modular design lets you configure a shape to your needs and it's just so comfortable. You can't beat it."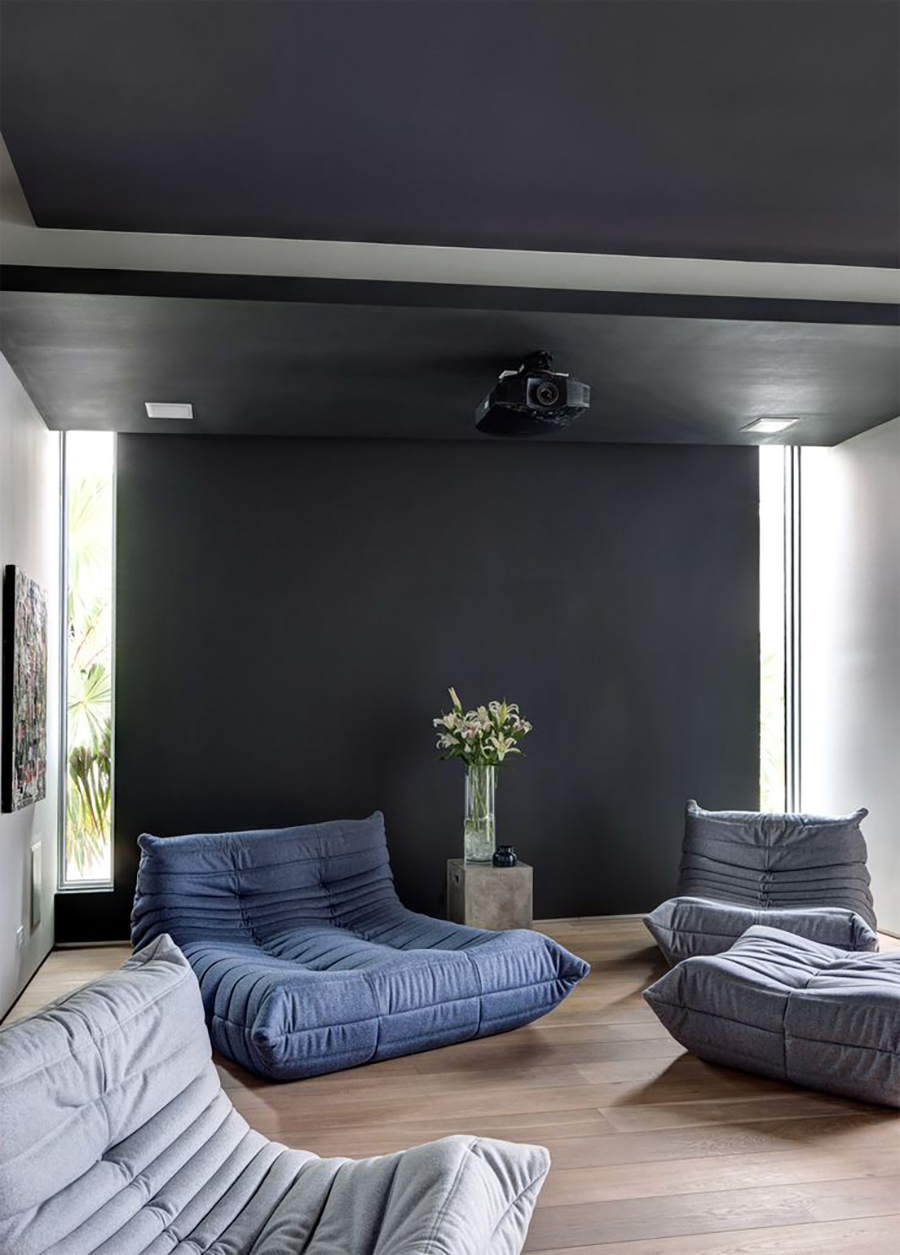 ---
Meditation Room
If you'd rather dedicate your spare room to your wellbeing, consider a meditation room to help you find your zen.
It sometimes feels as if we're permanently plugged into something, whether it's a TV, laptop, tablet or mobile. Creating a back-to-basics space where you can tune out from the stresses from everyday life could be just the thing you and your home needs.
Our online merchandiser, Rachel, is a self-confessed yogi: "Use natural materials underfoot, such as coir, sea grass or sisal carpet. A few leafy yet low maintenance house plants and a scented candle also wouldn't go amiss."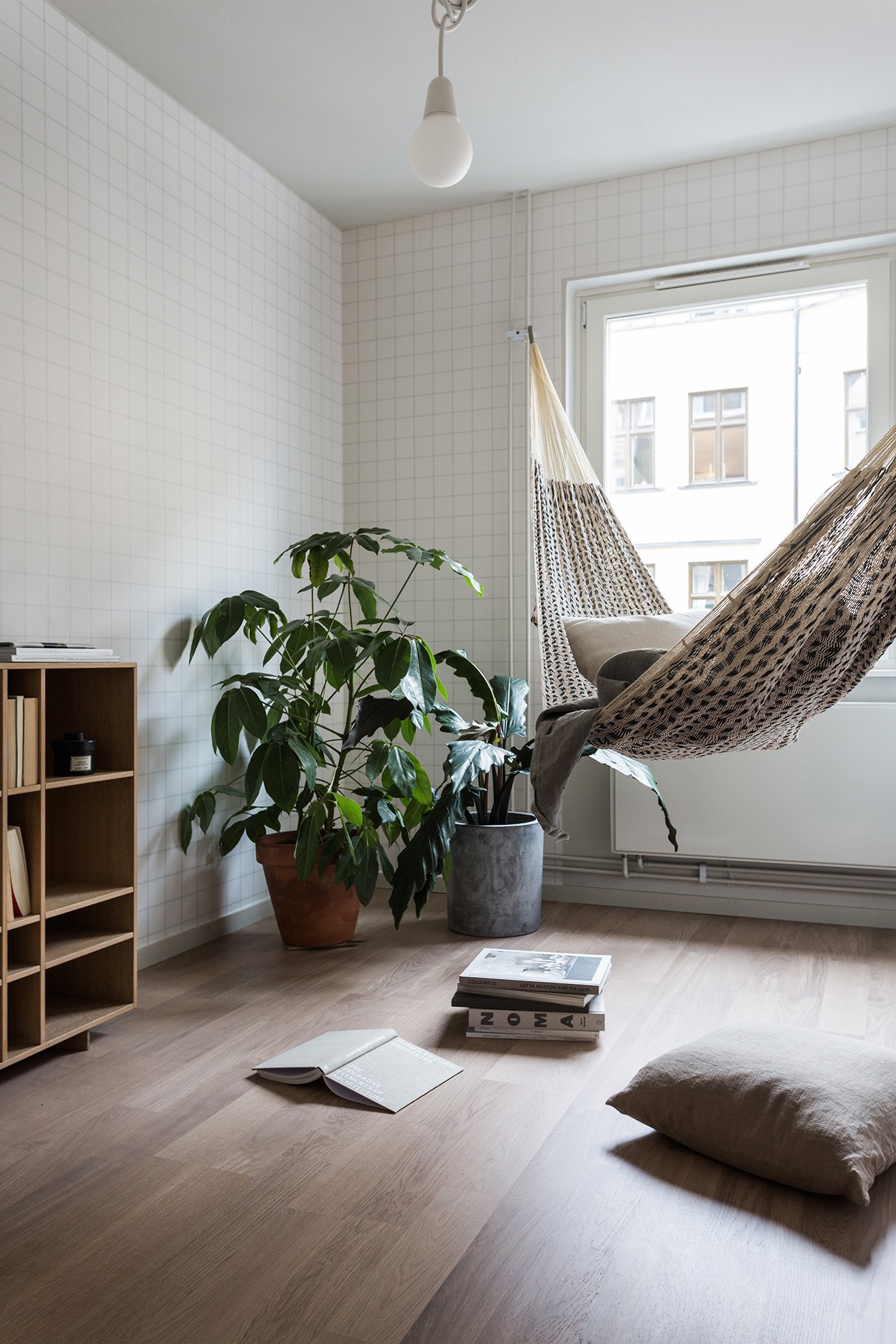 ---
Home Office or Studio
If you have an awkwardly sized spare room – one that's not quite big enough to be a full-sized bedroom perhaps – it could be the perfect home office.
Start by finding a desk that you love and build from there, only opting for things that will make it a more productive space. Perhaps only a chair and modern side table or two.
If you'd rather use the space for something more creative, consider converting it into a studio or art space. Our in-house photographer, Victoria, says "it's such a luxury to have a spare room that I would have to dedicate it to something I love. I'd turn it into a creative space where I could develop design ideas."