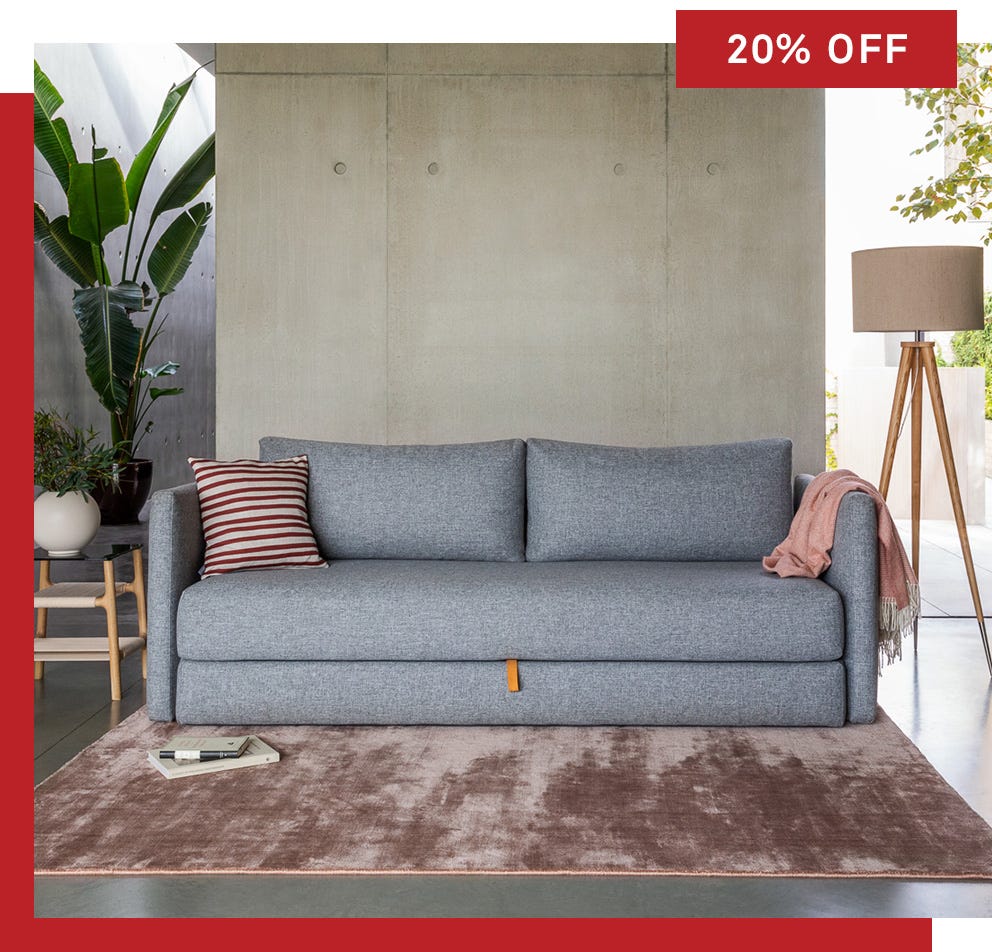 Sofa Bed Sale
Explore our modern sofa bed range designed with functionality and comfort in mind now at 20% off.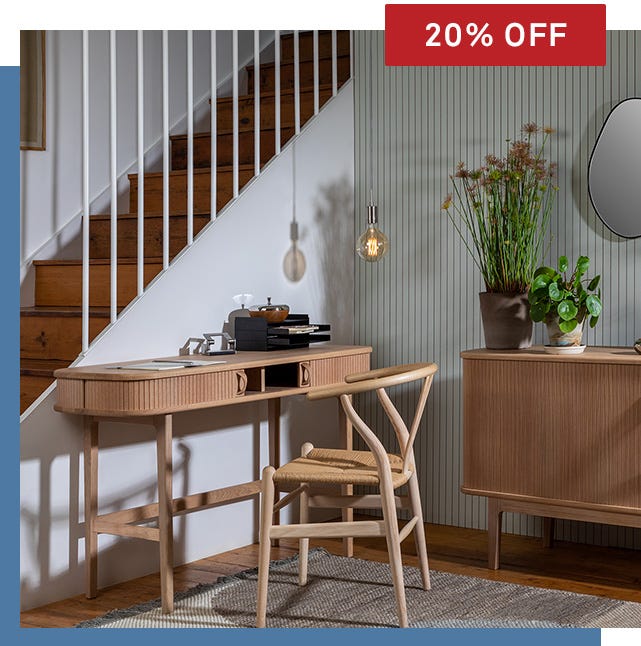 Home Office Sale
Our extensive collection of home office furniture is designed to inspire and motivate – transforming spaces into work environments that work for you now up to 20% off.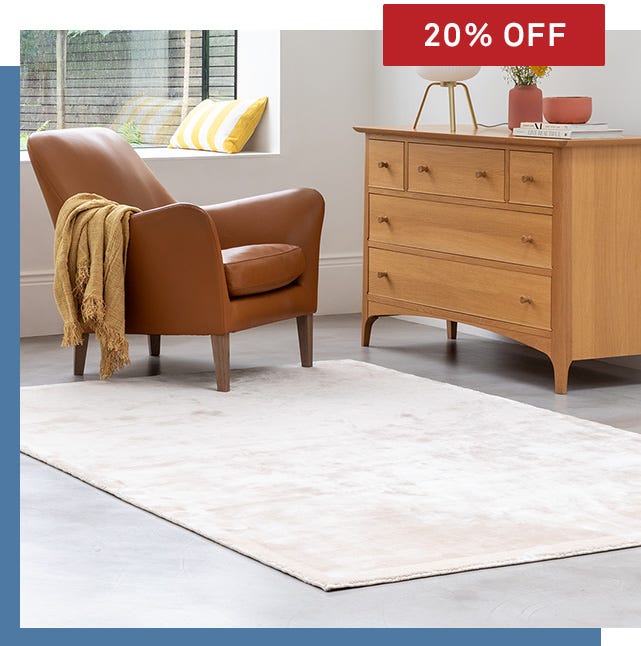 Rugs Sale
Our collection of modern rugs are designed to bring the highest levels of luxury, these hand-woven, tufted or stitched rugs are works of art for your floor now 20% off.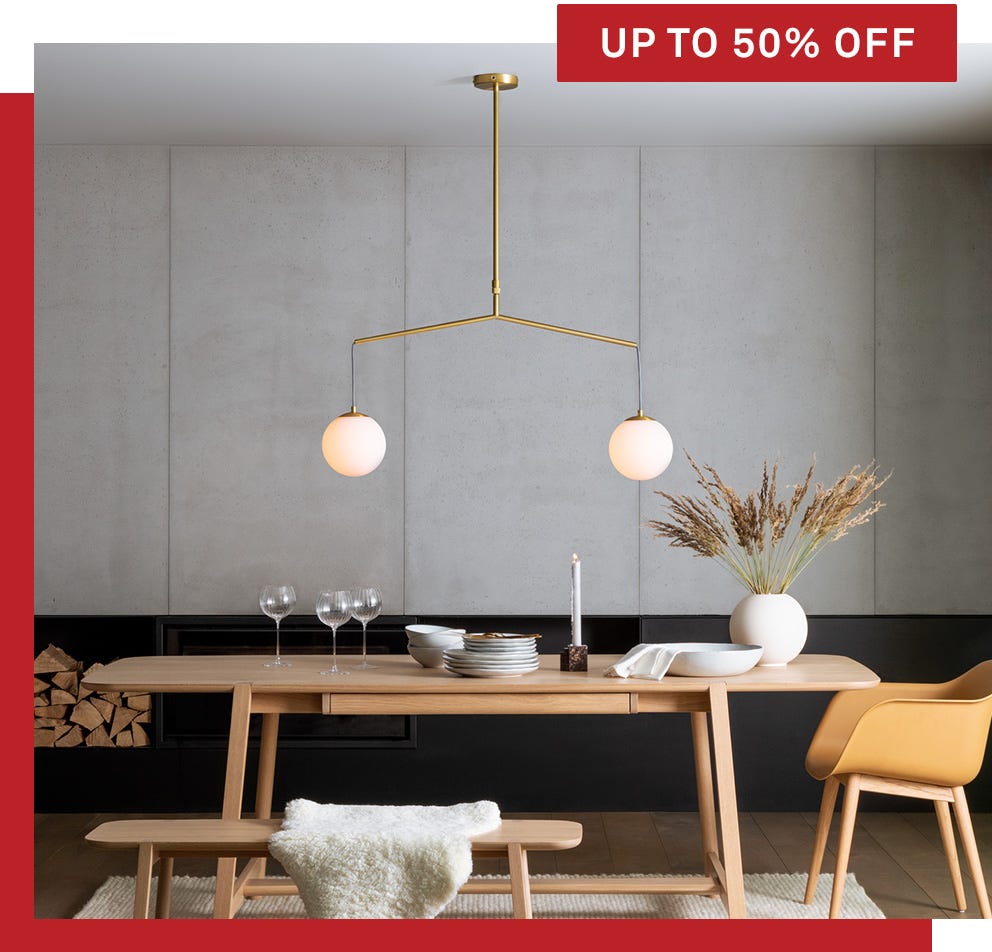 Pendant Lights Sale
Cast an elegant ambience over your interior with beautiful and modern pendant lighting now up to 50% off.
We're always at the forefront of contemporary furniture design. Discover our carefully selected designer brands partners at Heal's now on sale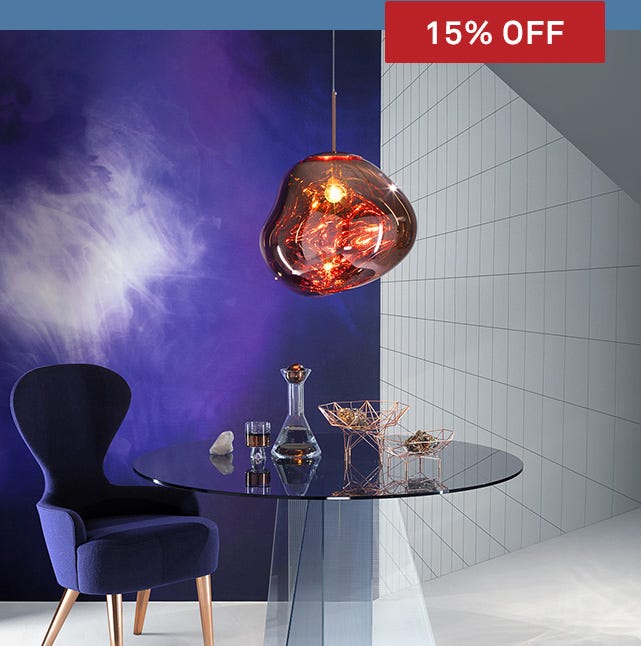 Sculpturally formed and opulently finished, his stunning range of furniture, lighting and homewares is truly captivating.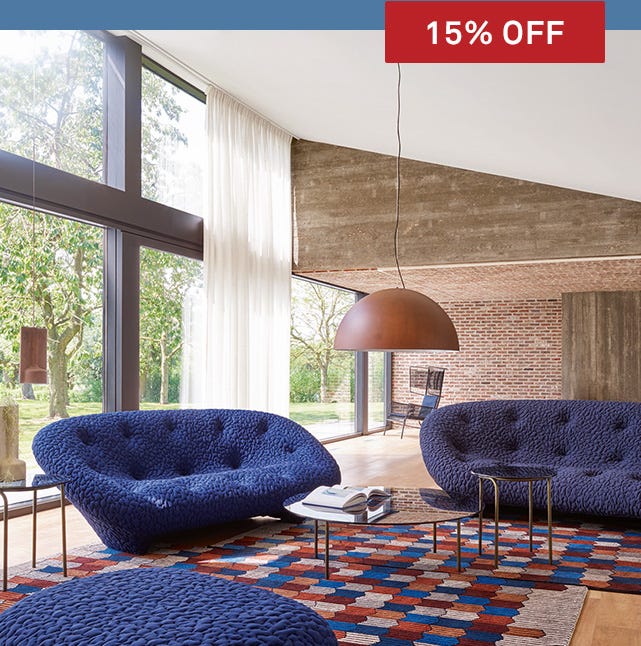 Renowned for its luxuriously crafted lighting and furniture, Ligne Roset has continued to look to the future of design by combining modern style with an innovative use of materials.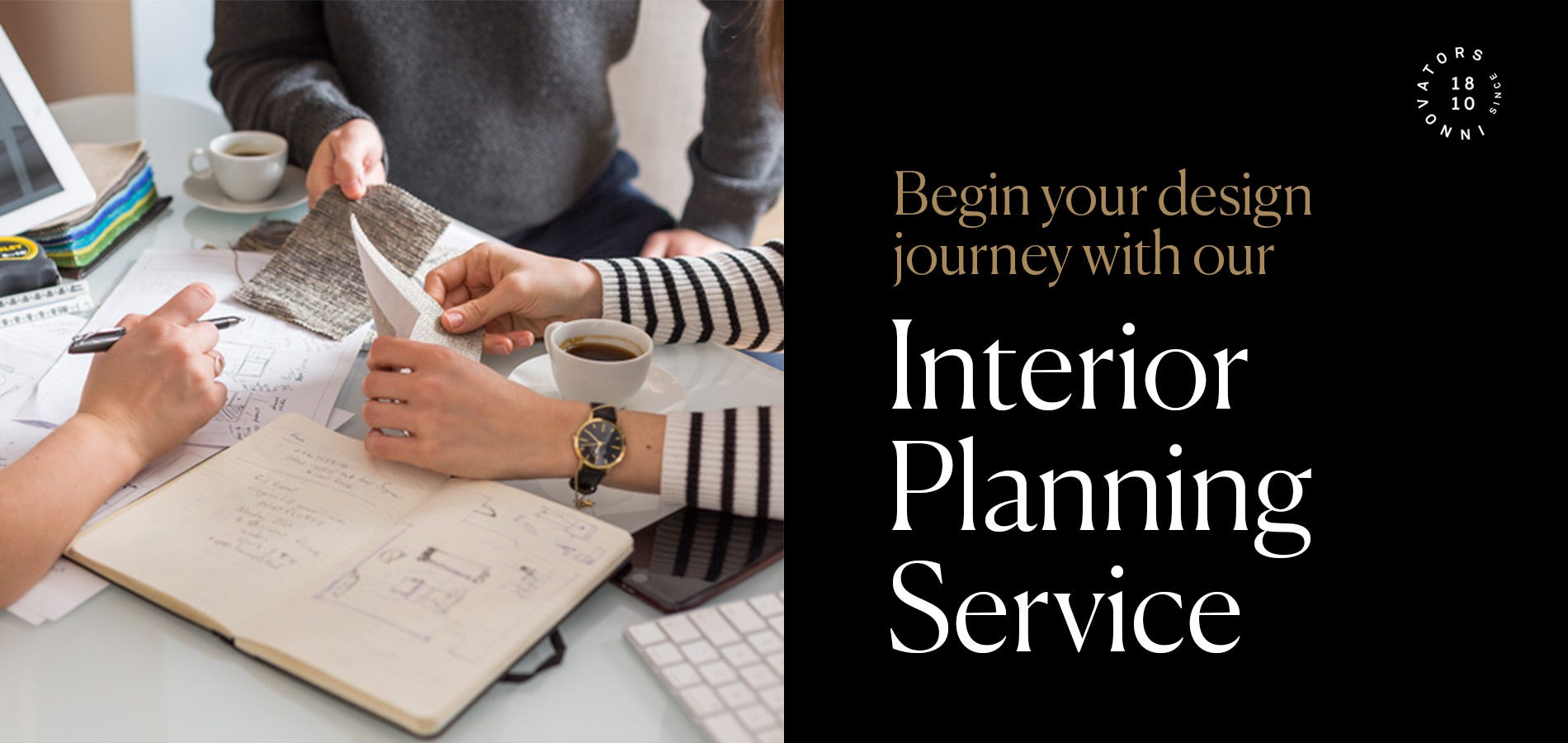 Interior Planning Service
Whether you're renovating your entire home or simply looking to refresh a room, our Interior Planning Service is here to help. Our team of designers are experts in the art of bringing a space to life.
---
If you spot the same branded design online or in store at a lower price, we'll match it. Even when it is not on sale. Now that's a promise. Buy with confidence at Heal's.
---
The new and improved exhibition space will see a series of artists take monthly residencies within Heal's flagship Tottenham Court Road store, offering a commercial platform for both established and emerging designers to sell their works to the public.
---
Situated in the heart of Fitzrovia, the Ambrose Café at Heal's Tottenham Court Road offers shoppers the perfect all day destination to grab a bite to eat, a quick coffee or to catch up with friends.
---
Heal's has been on Tottenham Court Road, setting trends in designer furniture, lighting and homewares in our must-visit store for over 200 years. But we're not just about central London. You can find us in Kingston, Brighton, Redbrick Mill in Yorkshire and Westfield White City.
---